---
Visitor Count:
---
This page was last updated: 04/19/2003 A
---
Promoters:
---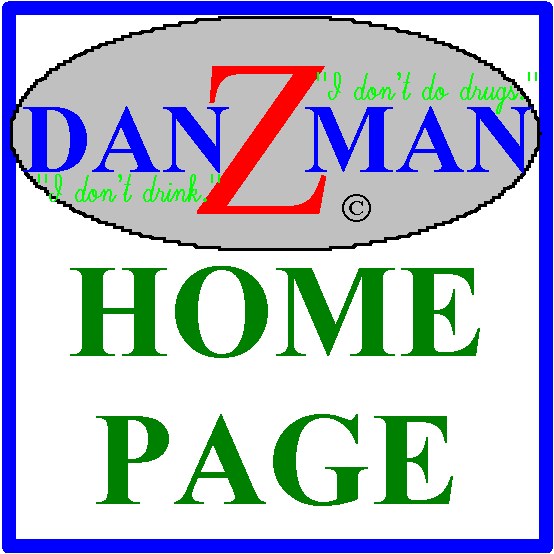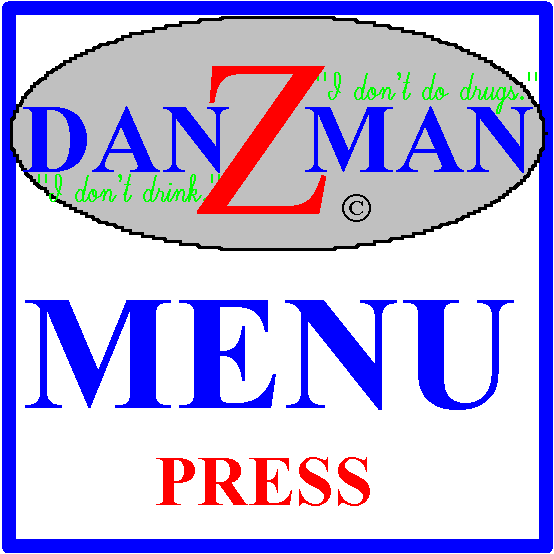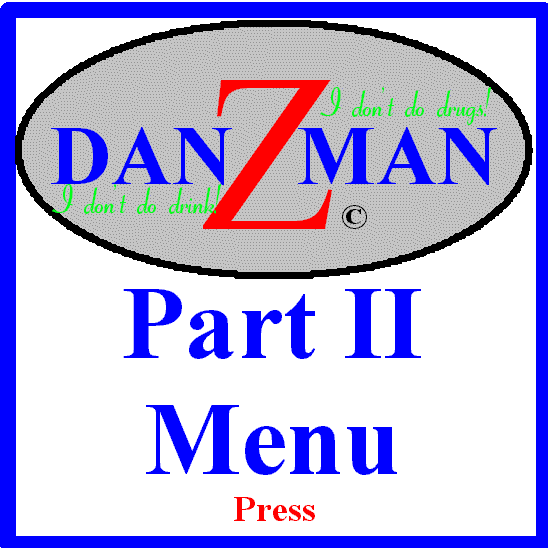 FEST FINDER FOR 60'S ROCK IN CHICAGO LAND
YOUR PLACE ON THE WEB FOR INFO ON 60'S ROCK MUSIC AT CHICAGO SUBURBAN FESTIVALS, WINTER BAR BANDS, AND BENEFITS.

"IF YOU KNOW SOMETHING I DON'T KNOW, LET ME KNOW, SO WE CAN ALL KNOW!"
See who's visiting this page.
Use Back to Return after or
open with right click new window
View Page Stats
THE
DAN
Z
MAN

EMAIL ADDRESS: thedanzman at yahoo.com, (removed at sign to thwart spam bots)
PHOTOS ONLY EMAIL ADDRESS: thedanzman at wideopenwest.com,
URL: http://www.geocities.com/thedanzman/ or http://thedanzman.tripod.com/

---
You can now chat with
THE
DAN
Z
MAN
Please Sign Guest Book
and leave your Email Address and comments,
as I'll need your Email Address to sent you an invite to join the Chat and Email Groups.
---
Legend: (Band/Artist), (Location/Town), (Special or Hot Line #),
---
Bloomingdale Fest, Mary E. Rodne, Entertainment Cordr., 101 Fairfield Way, Bloomingdale, IL, 60108,
630-529-3243, mrodne@linc.lib.il.us,
---
Enterainment One, Kris Valentine, 735 N Howard Ave, Villa Park, IL, 60181, Event planning & Entertainment consulting,
630-993-1171, Fx 630-993-1112, 24 Hr.Pager, 800-844-6286,
---
Enterainment Mangmnt Grp 773-275-1141,

---
Oak Lawn Fest, Evnt. Cordr. Jim Ball, Fest Site-94th & Oak Pk (Near Exit 95th St & I 294),
708-233-9976, V.H. 636-4400, Fx 708-430-4596,
---
Oak Park Fest, Donna Ogdon-Jermal, Exec. Dir., Downtown Oak Park, 1101 W Lake St, Suite 202, Oak Park, IL, 60301,
708-383-4145, Fx 708-383-4975,
---
Prism Entertainment, Mary Kay Weber, 8700 S Wolf Rd, Hinsdale, IL, 60521,
708-839-8450, Fx 708-839-8468,
---
Westchester Fest, Gary Kasanders: Gkasanders@aol.com, 10201 Bond St, Westchester, IL,
708-865-8242, Fx 708-865-8242,
---
(Entertainment Dir. For) Plaza Del Lago, 1515 Sherman Rd, Wilmette,
Corinne Hodges, Public Relations, 1230 Meadowlark Lane, Grayslake, IL, 60030,
847-548-2765, Fx 847-548-5568, EM: mthcuh@msn.com,
---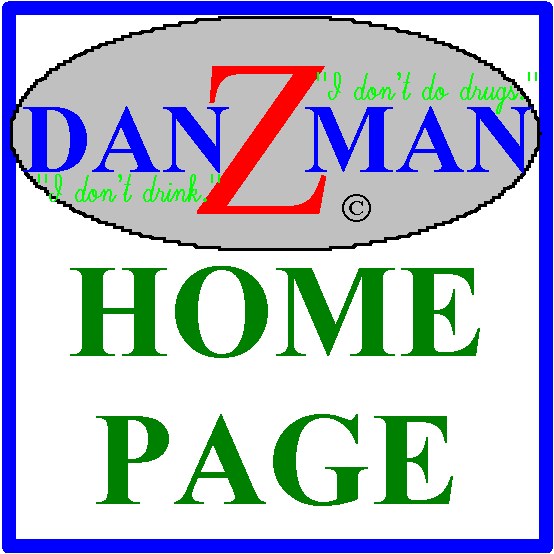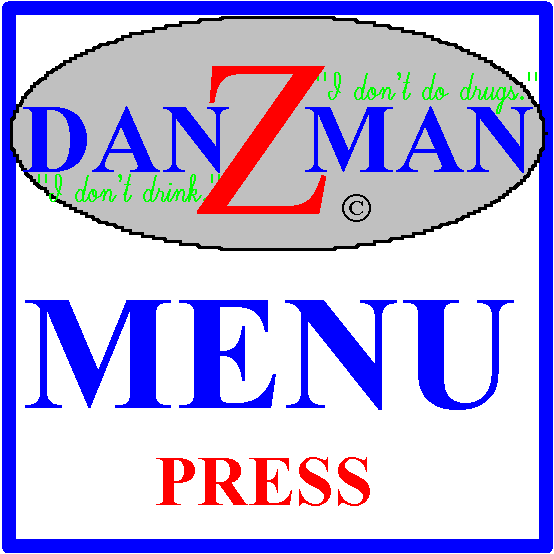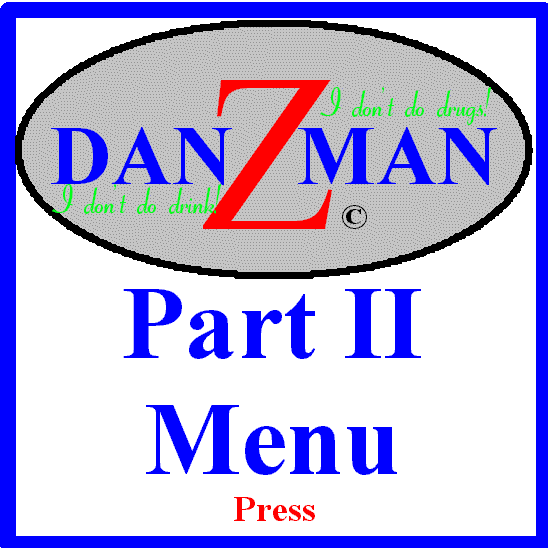 EMAIL ADDRESS:
thedanzman@yahoo.com
,
URL: http://www.geocities.com/thedanzman/ or http://thedanzman.tripod.com/

---