---
Visitor Count:
---
This page was last updated: 10/31/2001 B
---
WJMK'S 2/16/01 "A WINTER DELIGHT CONCERT" with
American English Photo Gallery at Navy Pier:
---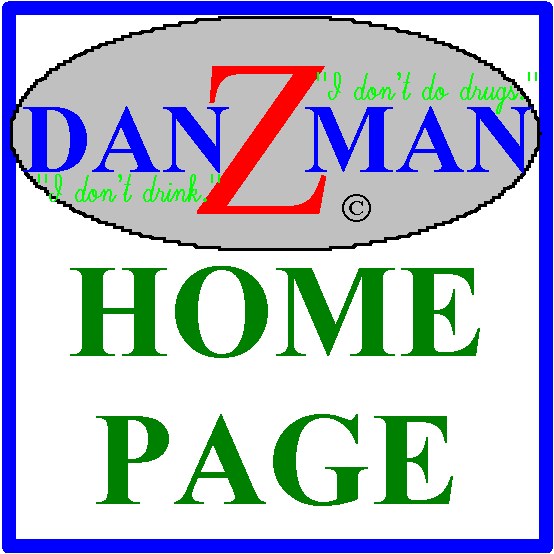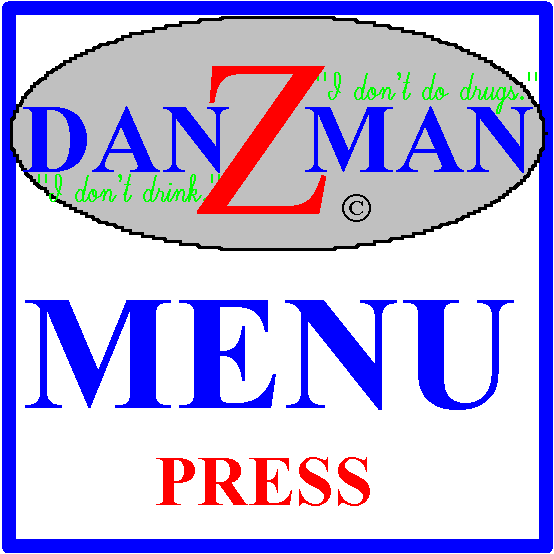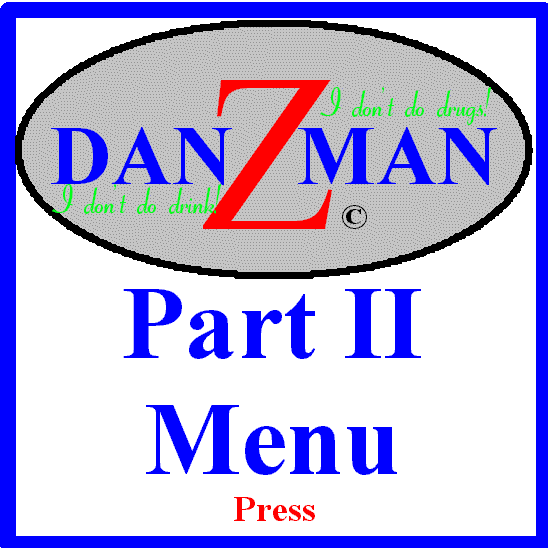 FEST FINDER FOR 60'S ROCK IN CHICAGO LAND
YOUR PLACE ON THE WEB FOR INFO ON 60'S ROCK MUSIC AT CHICAGO SUBURBAN FESTIVALS, WINTER BAR BANDS, AND BENEFITS.

"IF YOU KNOW SOMETHING I DON'T KNOW, LET ME KNOW, SO WE CAN ALL KNOW!"
THE DANZMAN


EMAIL ADDRESS: thedanzman@yahoo.com,

PHOTOS ONLY EMAIL ADDRESS: thedanzman@att.net,
URL: http://www.geocities.com/thedanzman/ or http://thedanzman.tripod.com/

---
You can now chat with
THE
DAN
Z
MAN
Please leave your Email Address in The Guest Book,
as I'll need your Email Address to sent you an invite to join the Chat and Email Groups.
---
Legend: (Band/Artist), (Location/Town), (Special or Hot Line #),
---
This is an on going project of collecting fan and band photos for the Fest Photo Gallery. Please contribute "Your Favorite Photos" that you would like to be displayed. I have a scanner and if necessary I'll return any contributed photos.
Thank You!

THE
DAN
Z
MAN

PHOTOS ONLY EMAIL ADDRESS:
thedanzman@att.net
,
---
---
---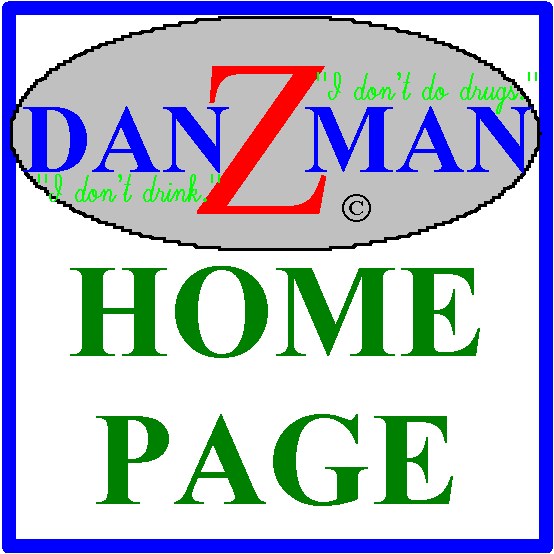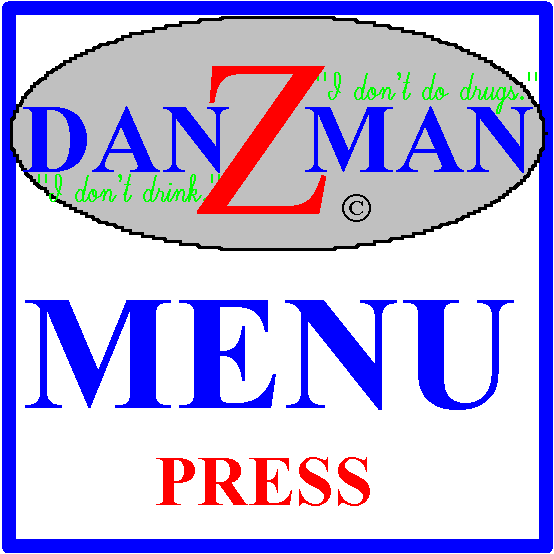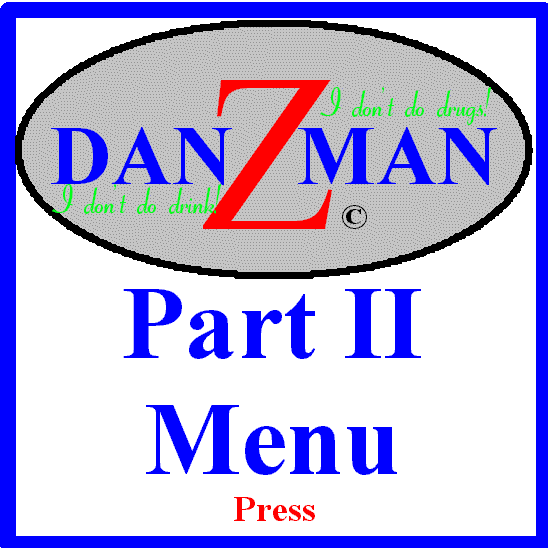 URL: http://www.geocities.com/thedanzman/ or http://thedanzman.tripod.com/
---