---
Visitor Count:
---
This page was last updated: 1/18/2001 B
---
Photo Albums:
---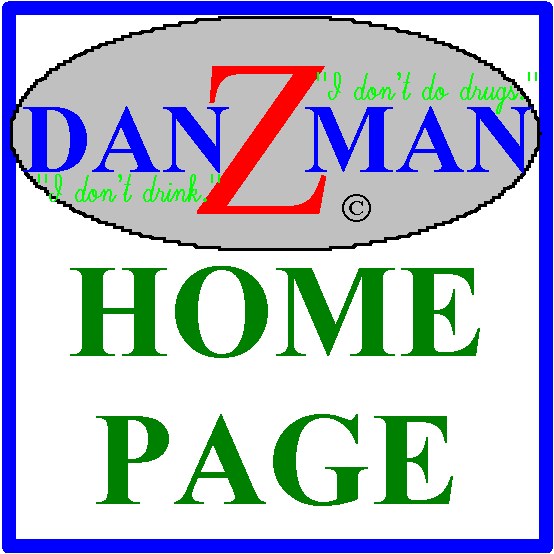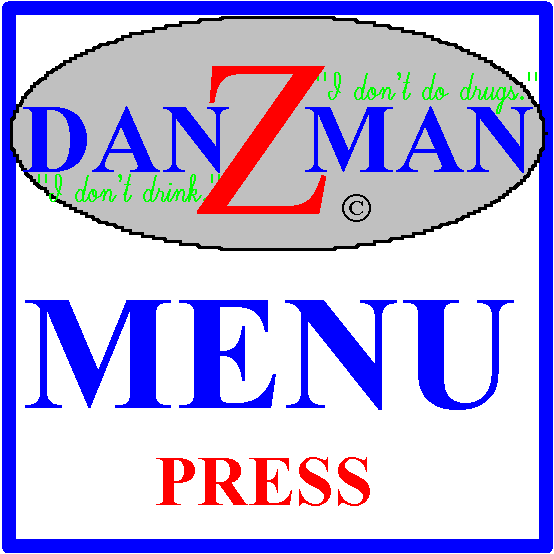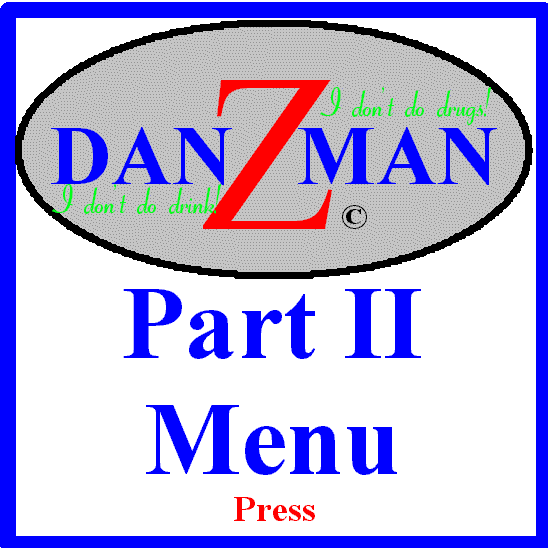 FEST FINDER FOR 60'S ROCK IN CHICAGO LAND
YOUR PLACE ON THE WEB FOR INFO ON 60'S ROCK MUSIC AT CHICAGO SUBURBAN FESTIVALS, WINTER BAR BANDS, AND BENEFITS.

"IF YOU KNOW SOMETHING I DON'T KNOW, LET ME KNOW, SO WE CAN ALL KNOW!"
THE DANZMAN


EMAIL ADDRESS: thedanzman@yahoo.com,

PHOTOS ONLY EMAIL ADDRESS: thedanzman@att.net,
URL: http://www.geocities.com/thedanzman/ or http://thedanzman.tripod.com/

---
You can now chat with
THE
DAN
Z
MAN
Please leave your Email Address in The Guest Book,
as I'll need your Email Address to sent you an invite to join the Chat and Email Groups.
---
Legend: (Band/Artist), (Location/Town), (Special or Hot Line #),
---
This is an on going project of collecting fan and band photos for the Fest Photo Gallery. Please contribute "Your Favorite Photos" that you would like to be displayed. I have a scanner and if necessary I'll return any contributed photos.
Thank You!

THE
DAN
Z
MAN

PHOTOS ONLY EMAIL ADDRESS:
thedanzman@att.net
,
---
---
---
Shadows Of Knight Year 1971-72 From H.L. Richards yearbook, Oak Lawn
08/1/2001
Thanks to Dave Kohl & Major Buzz for the link to this Great Photo. DZM
---
---
---
---
---
---
---
---
Laramie Street Fest, Free open to the public, July 28-30 Chicago Raceway (Sportsman Pk),
3501 S Laramie (at 35 St), Cicero, 773-242-1121, Free open to the public, outside of gate,
Sun 7/30/00 9&11a Ac Rock (say "ahk rock"):
acrock.com/acrockpages/pubappear.html
,
Sun 7/30/00 12:15p Ides Of March:
www.theidesofmarch.com
,
www.jimpeterik.com
,
Here's a pic from Ac Rock (say "ahk rock"):
acrock.com

that they posted on their Web Site with the caption below.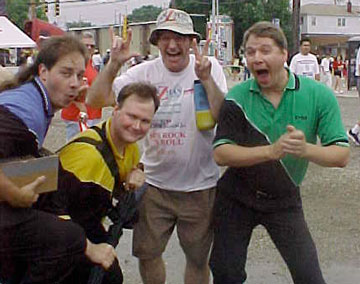 What summer event would be complete without "The Danzman"?
We opened up for the Ides Of March at the "Target International Grand Prix"
at Chicago Motor Speedway July 30th.
Click
acrock.com/acrockpages/scrapbook.html
for AC ROCK page.
---
---
I'm Danzing with Fans of 7th heaven Band
Cinco De Mayo, Mt Prospect, 2000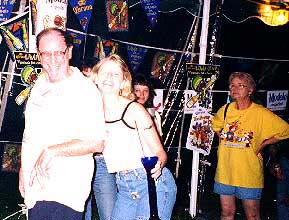 ---
---
Here I'm with The Sting Rays.
Sun 8/15/99, Montgomery Fest, Sat 6/12/99, Pride Of The Fox, St. Charles, Gazebo Stage - Lincoln Park.
---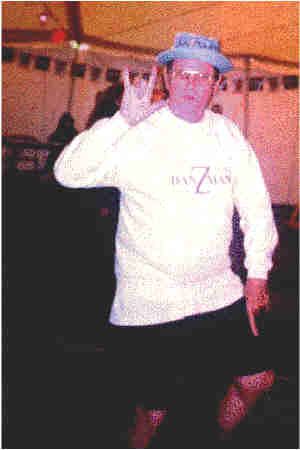 Here I'm at St. Fabian Fest.
June 5th 1998.
---
---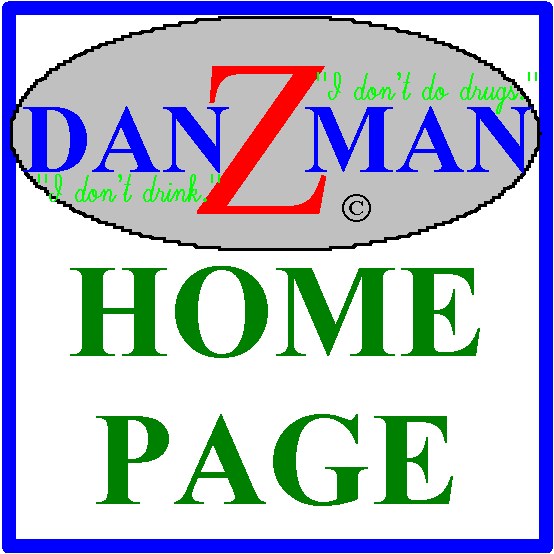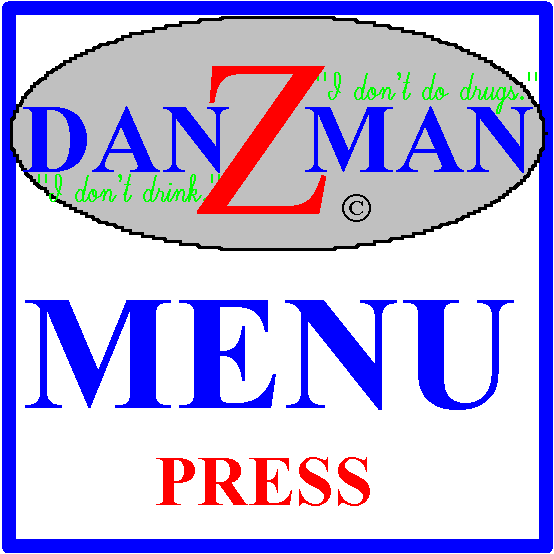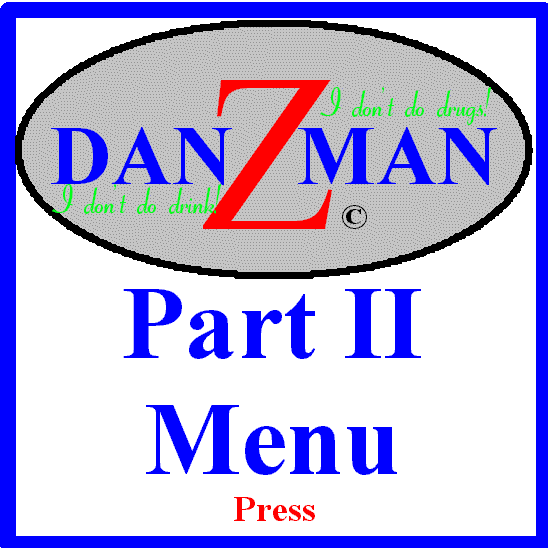 URL: http://www.geocities.com/thedanzman/ or http://thedanzman.tripod.com/
---